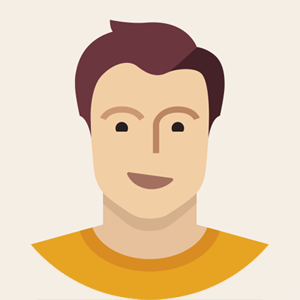 Scarlett
is looking
for Business Card Design
in
Indra Puram, Ghaziabad, Uttar Pradesh, India
1 year ago
Scarlett has made their contact detail available.
You can get their number once you connect with employer.
Requirement of an expert Graphic Designer contract basis(Remote)
Expert in:
- Logo Design
- Brochure Design
- Flyer Design
- Business card, Letterhead design
- Banner ad design
- Custom graphic design
- Infographic design
- Poster Design
- Book Cover Design
Must be expert in Adobe Photoshop, Adobe Illustrator, Indesign(optional)
You must be very creative, preferably fine art background.
You have to work 4 to 6 hours everyday for our projects.You have to be available on Skype, Teamviewer, email, Phone. This is a one month contract basis job and there are chances of extention depending of the performance.
Employer have allocated budget for this project but you can increase or decrease bidding amount based on requirements.
Want to talk to Scarlett ?
Does this job look like something you could help with?
Tips & Advice
Our Advice for landing those jobs

Provide an estimate

Send a clear and professional message
Upload image & files
Personalise your message