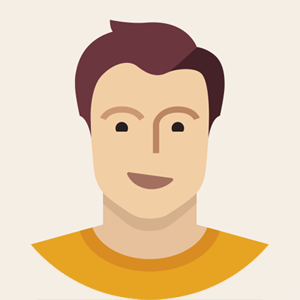 Deepesh
is looking
for Content Writing
in
Laxmi Nagar, New Delhi, Delhi, India
1 year ago
Deepesh has made their contact detail available.
You can get their number once you connect with employer.
We are looking for a technical content writer, for writing content for a Tutorial website.
The website is a tutorial cum coding ground for IT related domains.We want a content writer who has relevant domain knowledge. The reference website for our requirement is https://www.tutorialspoint.com/index.htm . Kinldy go through the website and bid for the project with a sample content for the java script syntax tab on javascript page. While bidding for this project start your bid with the word tutorial .The content has to be revised in terms of the language used and should not just be grammatical changes as in jumbling words.
Employer have allocated budget for this project but you can increase or decrease bidding amount based on requirements.
Want to talk to Deepesh ?
Does this job look like something you could help with?
Tips & Advice
Our Advice for landing those jobs

Provide an estimate

Send a clear and professional message
Upload image & files
Personalise your message