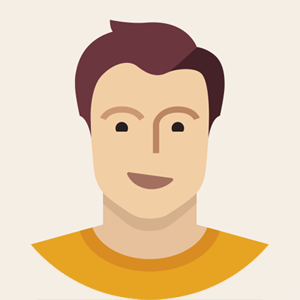 Deepika
is looking
for Digital Marketing
in
Uttam Nagar, Delhi, India
1 year ago
Deepika has made their contact detail available.
You can get their number once you connect with employer.
I have a NEW website in which I have done nothing as it relates to setting up or initiating any efforts to get listed on GOOGLES and I would like to do so.
Step #1 - Setup the proper infrastructure to launch an SEO / SMO campaign
Step #2 - Create the necessary backlinks
Step #3 - See basic results
Step #4 - Plan, budget, launch and monitor an ADWORD campaign
If this is something you have doe before or you have a better process in place, please share your ideas with me and lets see if we can work together.
Employer have allocated budget for this project but you can increase or decrease bidding amount based on requirements.
Want to talk to Deepika ?
Does this job look like something you could help with?
Tips & Advice
Our Advice for landing those jobs

Provide an estimate

Send a clear and professional message
Upload image & files
Personalise your message