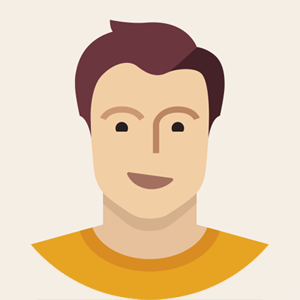 ANKIT
is looking
for Email Marketing
in
Noida, Uttar Pradesh, India
1 year ago
ANKIT has made their contact detail available.
You can get their number once you connect with employer.
Good communicationWorked on multiple bidding portals as Guru, PPH, Up work etc and successfully begged projectsWorked on any or multiple lead generation channels as Linked in, Ali baba, Cold calling, Email marketing, or similarHave basic understanding of PHP, dot net, web and graphic designing, Mobile development, Java etcDocumentation building abilities specifically proposals and SRS. - See more at: http://skillsonclick.com/my-requirement-details/business-job-in-noida-by-ankit_263#sthash.1d7zCrvt.dpuf
Employer have allocated budget for this project but you can increase or decrease bidding amount based on requirements.
Want to talk to ANKIT ?
Does this job look like something you could help with?
Tips & Advice
Our Advice for landing those jobs

Provide an estimate

Send a clear and professional message
Upload image & files
Personalise your message