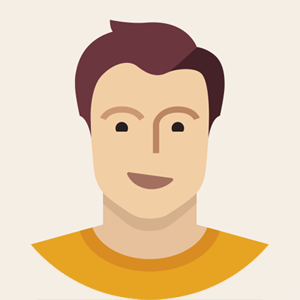 Bharat Desai
is looking
for ERP Development
in
Agra, Uttar Pradesh, India
1 year ago
Bharat Desai has made their contact detail available.
You can get their number once you connect with employer.
Hi
We are looking for an experienced software tester who wants to join our SCRUM development team to be part of our in-house ERP software development. Test automation as well as systematic and exploratory testing from a users perspective is the primary scope of this position.
Employer have allocated budget for this project but you can increase or decrease bidding amount based on requirements.
Want to talk to Bharat Desai ?
Does this job look like something you could help with?
Tips & Advice
Our Advice for landing those jobs

Provide an estimate

Send a clear and professional message
Upload image & files
Personalise your message