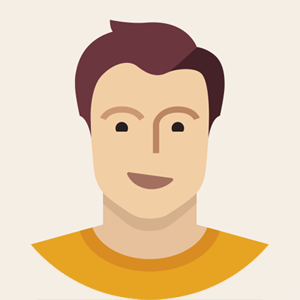 Sofia
is looking
for SEO
in
Vaishali Metro Station, Madan Mohan Malviya Marg, Vaishali, Ghaziabad, Uttar Pradesh, India
1 year ago
Sofia has made their contact detail available.
You can get their number once you connect with employer.
I have few blogs and we are running adsense on that, i need some freelance seo expert who can optimize my blog for this.
Please not applicant muct have experince that he have worked on adsnse integrated website or blog.
Also we need local providers and have limited budget for this.
Employer have allocated budget for this project but you can increase or decrease bidding amount based on requirements.
Want to talk to Sofia ?
Does this job look like something you could help with?
Tips & Advice
Our Advice for landing those jobs

Provide an estimate

Send a clear and professional message
Upload image & files
Personalise your message