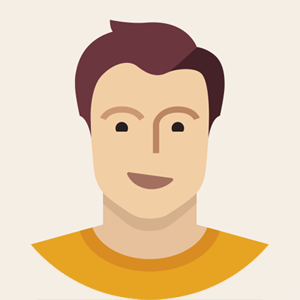 Lily
is looking
for UX UI Design
in
Noida, Uttar Pradesh, India
11 mon ago
Lily has made their contact detail available.
You can get their number once you connect with employer.
Web Development Team Required for Front and Back end web development
UI AND UX Designing skill is a Must do not bid on the project if you do not have a experienced designer
this is a continuation of an existing project
-You must have experiencing in using stripe and paypal
-You must know how to design booking system i e booking by users different time of the day
-we also need admin panel back end
Employer have allocated budget for this project but you can increase or decrease bidding amount based on requirements.
Want to talk to Lily ?
Does this job look like something you could help with?
Tips & Advice
Our Advice for landing those jobs

Provide an estimate

Send a clear and professional message
Upload image & files
Personalise your message