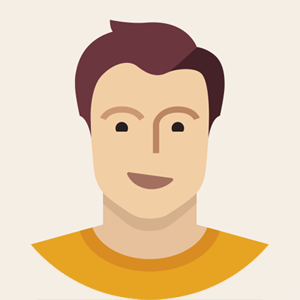 Anand Jangjude
is looking
for Web Development
in
Delhi, India
1 year ago
Anand Jangjude has made their contact detail available.
You can get their number once you connect with employer.
we would like to create a web wallet for our custom altcoin providing the same services which available in xapo.com. you can visit the site and check it yourself Not All the services in xapo required. Required services : Identify information filling including personal Id photocopy. verification through mobile. send and receive coins. very high security protection. all required API for creating mobile Apps. NOT Required services : all services related to issuing credit cards. thank you
Employer have allocated budget for this project but you can increase or decrease bidding amount based on requirements.
Want to talk to Anand Jangjude ?
Does this job look like something you could help with?
Tips & Advice
Our Advice for landing those jobs

Provide an estimate

Send a clear and professional message
Upload image & files
Personalise your message