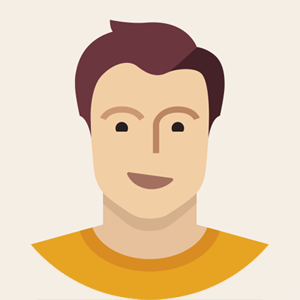 Aniket
is looking
for Wordpress
in
Juhu, Mumbai, Maharashtra, India
1 year ago
Aniket has made their contact detail available.
You can get their number once you connect with employer.
Create one primary page as described in PDF exactly. I will give you wordpress admin access. This site is not live. Visual Creator will be used to build the page. This page must be built exactly like the PDF using visual creator. Theme will also be supplied as will all of the necessary plugins. I want this project completed in the next few hours.
You will not load any plugins or any demo data. You will be given a blank page to build from. Please do not send me your resume. Just ask questions and bid.
Employer have allocated budget for this project but you can increase or decrease bidding amount based on requirements.
Want to talk to Aniket ?
Does this job look like something you could help with?
Tips & Advice
Our Advice for landing those jobs

Provide an estimate

Send a clear and professional message
Upload image & files
Personalise your message