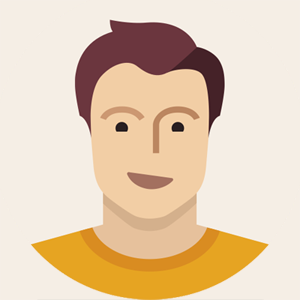 Aman
is looking
for E Commerce
in
Saket, New Delhi, Delhi, India
1 year ago
Aman has made their contact detail available.
You can get their number once you connect with employer.
Please understand the Requirements and only then bid.
1) Setup a opencart on a subdomain for testing and make live changes in it.
2) Install MarketPlace Plugin and few other plugins ( We will buy all the plugins )
3) Modify Registration Form, Product search Page, Seller & Buyer Dashboard.
4) Make changes to Product Add Pages ( Search and Grab Info of the product based on unique identification code )
5) Example Of what we want will be give.
Employer have allocated budget for this project but you can increase or decrease bidding amount based on requirements.
Want to talk to Aman ?
Does this job look like something you could help with?
Tips & Advice
Our Advice for landing those jobs

Provide an estimate

Send a clear and professional message
Upload image & files

Personalise your message