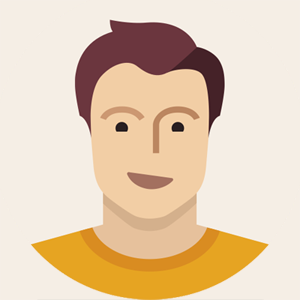 prince
is looking
for Magento
in
Patna, Bihar, India
1 year ago
prince has made their contact detail available.
You can get their number once you connect with employer.
We need a professional freelancer to fix a couple of issues with our Magento 1.9 store. Any site changes will need to be done on our current staging site before implementing live.
Issues to be fixed include the following:
- Magneto Cron job is currently maxing processes and CPU of server. This is causing cron jobs to fail and the server to be under max load regularly while Cron Jobs are enabled.
- Our email server is regularly bouncing back emails due to max defer. We have implemented captcha on contact us but the issue remains. We need a solid plan and fix for this issue.
Employer have allocated budget for this project but you can increase or decrease bidding amount based on requirements.
Want to talk to prince ?
Does this job look like something you could help with?
Tips & Advice
Our Advice for landing those jobs

Provide an estimate

Send a clear and professional message
Upload image & files

Personalise your message