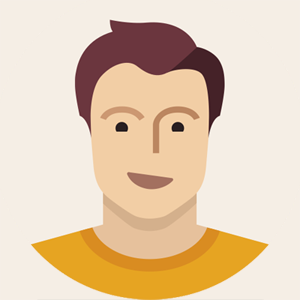 Brooklyn
is looking
for Mobile Software Development
in
Mumbai, Maharashtra, India
1 year ago
Brooklyn has made their contact detail available.
You can get their number once you connect with employer.
We need someone to develop a piece of software that can measure object(s) in an image.
The most likely way this would be achieved is by creating a program that:
a) recognises a reference object of known dimensions AND the object to be measured;
b) uses the known dimensions of the reference object in order to measure the object in question.
Importantly, the product must be able to correctly identify the object to be measured in a given image as well as the reference object. Images can be sent away/uploaded for processing.
Employer have allocated budget for this project but you can increase or decrease bidding amount based on requirements.
Want to talk to Brooklyn ?
Does this job look like something you could help with?
Tips & Advice
Our Advice for landing those jobs

Provide an estimate

Send a clear and professional message
Upload image & files

Personalise your message