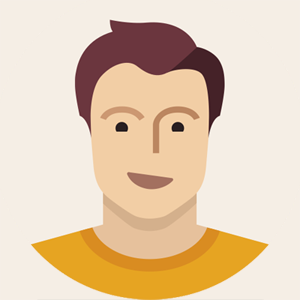 Addison
is looking
for Payment Gateway Integration
in
Delhi, Madhya Pradesh, India
6 mon ago
Addison has made their contact detail available.
You can get their number once you connect with employer.
Our current payment gateway uses [login to view URL] API gateway. Our shopping cart is written in classic ASP. We need to change our cart to now use [login to view URL] Secureframe gateway rather than the API as our sever no longer meets the security requirements for using Securepay's API which requires TLS 1.2. Looking for a classic ASP programmer who can convert our code to use the new gateway as we need to get this website running again for another few months until the new website is ready to go. Full source of the shopping cart will be given to you and I will be available when you need to do the testing on the live server. Unfortunately I cannot give access direct to this server. You must have experience in classic ASP and integration of shopping carts to custom payment gateways. Securepay have advised that our existing code that worked with the API is very close to being able to work with the Secureframe gateway.
Employer have allocated budget for this project but you can increase or decrease bidding amount based on requirements.
Want to talk to Addison ?
Does this job look like something you could help with?
Tips & Advice
Our Advice for landing those jobs

Provide an estimate

Send a clear and professional message
Upload image & files

Personalise your message