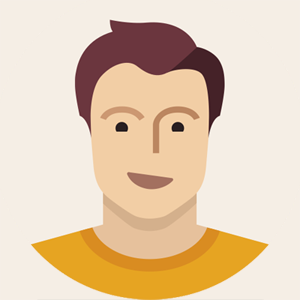 Zoe
is looking
for PPC
in
Jaipur, Rajasthan, India
1 year ago
Zoe has made their contact detail available.
You can get their number once you connect with employer.
We are looking for someone who could create google adword campaigns for us. This will include creating Landing pages and if required very small few page websites from start to finish. Idea is to generate Inbound calls where the client clicks our number to call us directly. So generating calls for our business.
Employer have allocated budget for this project but you can increase or decrease bidding amount based on requirements.
Want to talk to Zoe ?
Does this job look like something you could help with?
Tips & Advice
Our Advice for landing those jobs

Provide an estimate

Send a clear and professional message
Upload image & files

Personalise your message