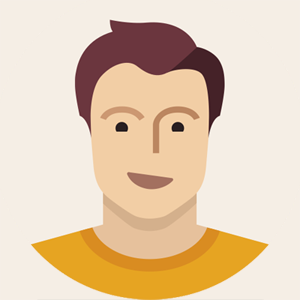 sandeep yadav
is looking
for SEO
in
Delhi, India
4 mon ago
sandeep yadav has made their contact detail available.
You can get their number once you connect with employer.
I am an SEO executive with good experience in SEO works. If I will get a project for any company, I will be work with sincerely. Bcoz, I love to work.
Employer have allocated budget for this project but you can increase or decrease bidding amount based on requirements.
Want to talk to sandeep yadav ?
Does this job look like something you could help with?
Tips & Advice
Our Advice for landing those jobs

Provide an estimate

Send a clear and professional message
Upload image & files

Personalise your message