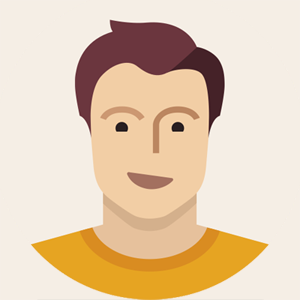 Aria
is looking
for SEO
in
New Delhi, Delhi, India
1 year ago
Aria has made their contact detail available.
You can get their number once you connect with employer.
I need a SEO expert for a number of websites I manage. Must be reliable Must be able to run site tests and fix WordPress sites so the site HTML XML etc is optimized as per various online SEO check tools such as: http://seositecheckup.com Content creation is not required Must also be able to do white hat link building. No toxic links
Employer have allocated budget for this project but you can increase or decrease bidding amount based on requirements.
Want to talk to Aria ?
Does this job look like something you could help with?
Tips & Advice
Our Advice for landing those jobs

Provide an estimate

Send a clear and professional message
Upload image & files

Personalise your message