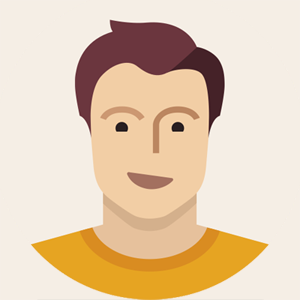 Hannah
is looking
for Wordpress
in
Chennai, Tamil Nadu, India
1 year ago
Hannah has made their contact detail available.
You can get their number once you connect with employer.
Hi,
We are looking for a new website to be built with API integration from one of our affiliate partners. We are a travel affiliate company offering holidays to customers through our blog posts.
The API integration is from On The Beach adding a search and book page where customer can either search a hotel and or search a package holiday. The search engine will then populate results on our site. Once they are ready to book transferring the customer to there site to finalize the booking, this will use out affiliate ID providing us with the commission form them booking.
Employer have allocated budget for this project but you can increase or decrease bidding amount based on requirements.
Want to talk to Hannah ?
Does this job look like something you could help with?
Tips & Advice
Our Advice for landing those jobs

Provide an estimate

Send a clear and professional message
Upload image & files

Personalise your message