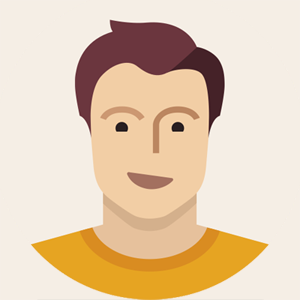 Amelia
is looking
for Writing Services
in
Patna, Bihar, India
1 year ago
Amelia has made their contact detail available.
You can get their number once you connect with employer.
All content have to be ORIGINAL and INFORMATIVE with a lot of medical specific terms and real facts. Each article will be checked for plagiarism with several services. (Copyscape, Advego Plagiatus, Content-Watch). Initial pricing is INR 400 for 1000 words article (INR 0.4 per word), but could be increased. Length of articles can vary depending on the topic but they should be average around 1000 words each. Also the writer will be given a clear brief initially.
The perfect candidate for this position is someone who had experience with anabolic steroids, bodybuilding, health, fitness, nutrition and medical writing.
You should be able to show:
- Portfolio of content, with excellent written english.
Employer have allocated budget for this project but you can increase or decrease bidding amount based on requirements.
Want to talk to Amelia ?
Does this job look like something you could help with?
Tips & Advice
Our Advice for landing those jobs

Provide an estimate

Send a clear and professional message
Upload image & files

Personalise your message